About
We are one of the first true Venture Science Capital companies
and we have double-blind, published, university and private-sector led tests
verifying the efficacy of our New Venture Assessor (NVA).
Labx Ventures is leading an entirely different investment strategy called Venture Science Capital—driven by pure science, algorithms and rules engines—within the start-up and emerging growth venture investment industry.  We take out the subjectivity and base scores on empirical data that uses a set of rules and principles garnered from academic and statistical methods about what makes a company a likely success or failure. In published double-blind university testing, our New Venture Assessor (NVA) successfully selected—with over 80% accuracy—which companies would bring profitable exits to investors.  Our platform, our powerful assessor tool and our funds unite to create the new Venture Science Capital investment paradigm. 
We wanted a name that was CORE to our business model.  X is the variable or the unknown number.   Our Lab process with our New Venture Assessor (NVA) formulates that number or score we call the xScore, or X for short. 
NVA  +  xScore  +  Lab =  Labx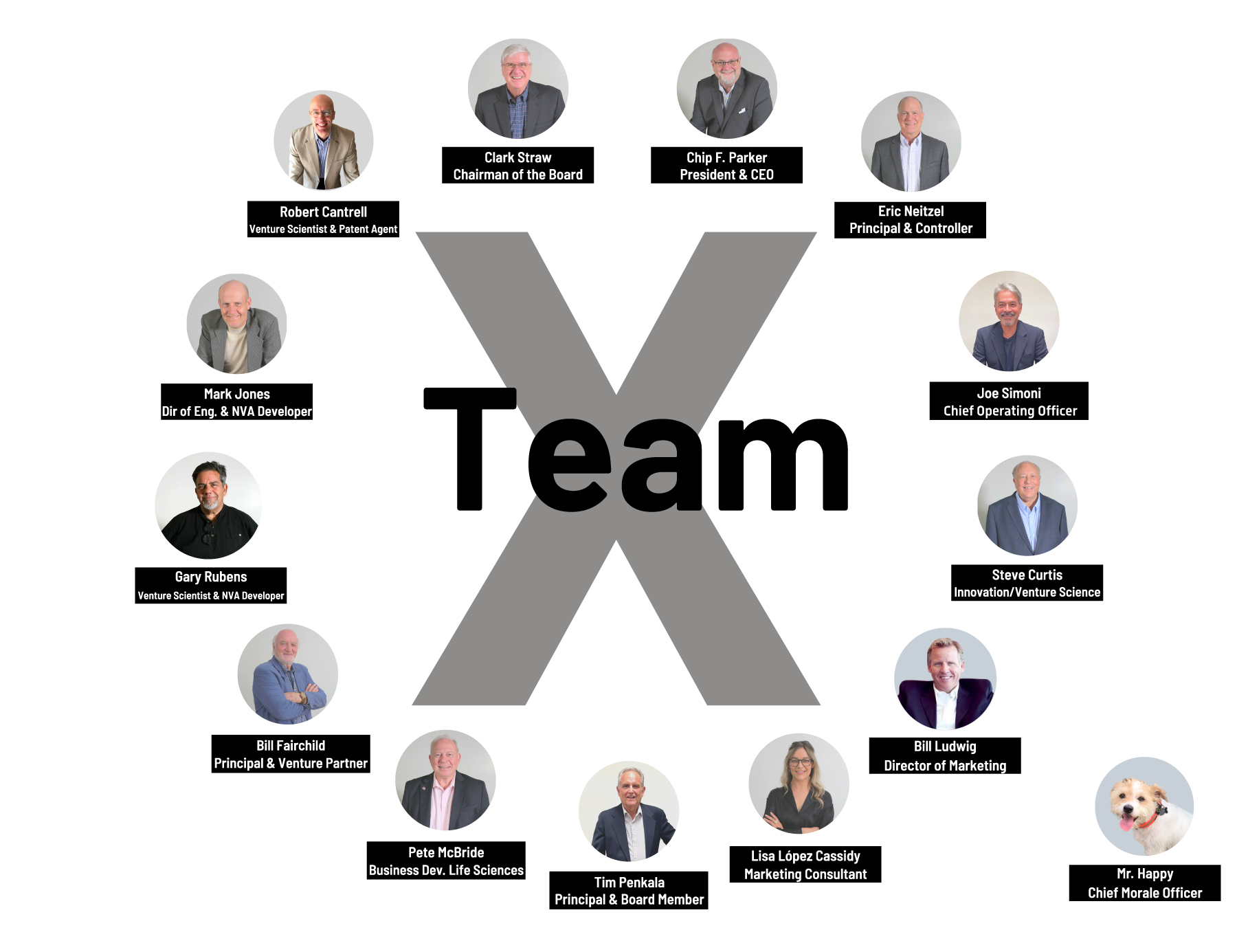 The back story behind Labx began years ago when a group of venture entrepreneurs and angels began collaborating on an idea. They wanted to crack the code to picking winning companies.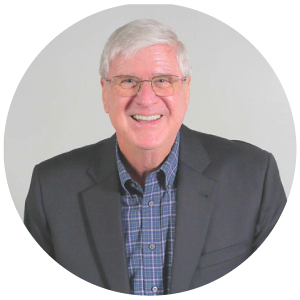 Clark Straw 
Chairman of the Board
Master of Science
Admin. Sciences & Management, University of Texas, Dallas                                            
Bachelor of Science
Electrical Engineering, Texas Tech University                                        
Technology Special Purpose Funds (x3)
Managing General Partner 
Leading BioSciences
Chairman of the Board, CEO & Investor                                                
Hitachi Data Systems                                       
Executive Vice President & Corporate Officer                                  
Hewlett Packard
General Manager U.S. Sales & Support for HP computers
General Mgr. Worldwide Alliances & Channels (HP computers)
General Manager Western Region Operations (HP computers)
General Manager Texas Area for all HP products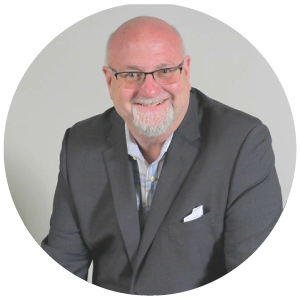 Chip F. Parker
President and Chief Executive Officer
Technology Special Purpose Funds (x4)
General Partner
Leading BioSciences
Co-founder, Board Member and Investor
InLab Ventures
Founder, Executive Director
Keiretsu Forum
Founding Member, President of Southern California Chapters (x5)
Leading Ventures
Co-founder
Tech Coast Initiative
Founder
Moviegoers.com
Founder
Realm Internet
Co-founder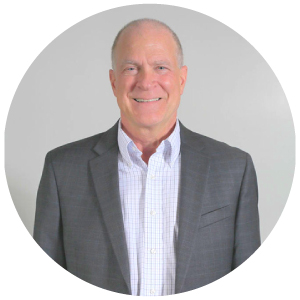 Eric Neitzel

Principal & Controller
Macro-Pro, Inc
Executive
Baxter Healthcare
American Hospital Supply
Indiana University Bloomington
Associate in Accounting & Computer Science
Tech & Life Sciences Investor

Operations

SAIC Coder
Software Coding
Retail Finance & Sales
HR Director
Controller / Accounting Manager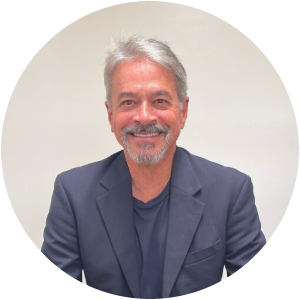 Joe Simoni
Chief Operating Officer
GE Healthcare
Interventional Radiology, Cardiology & Operating Room Solutions Leader
Toshiba Medical Systems (America)
Nuclear Medicine Modality Lead & Imaging Sales Specialist
Siemens Healthineers
Nuclear Medicine Sales
UCSD Medical Center
Department Manager: Nuclear Medicine Service
US Navy
Nuclear Medicine Technology
National University
Bachelor of Science, Computer Science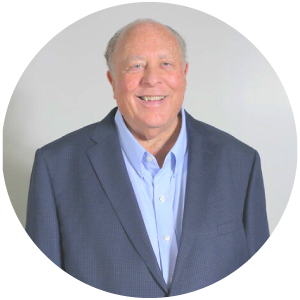 Steve Curtis 
Innovation/Venture Science
Adjunct Professor
Stanford Graduate School of Business-Marketing Innovation/Creativity
Gammon Games
Co-founder, Sold to Atari
WSJ, Price/Waterhouse
First Thought-Leader
Procter & Gamble
Senior Consultant, new business, multimillion-dollar projects  
Levi Stroller & Velcro Dart Board
Inventor
Paramount Studios
Senior Management (Licensing of Star Trek Properties)
USC Marshall School of Business
Chair ("The Road to Growth" Conference)
Buckeye International
Award:  Marketing Man of the Year
Master of Business Admin.
University of Southern California
Bachelor of Science
Marketing & Finance, University of Southern California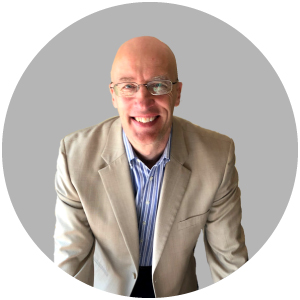 Robert Cantrell
Venture Scientist & Patent Agent
Strategy Innovators LLC.
Founder
Jimenez Law Firm
Co-founder
Walmart
Inventor & Patent Agent
Think IP Strategy
Consultant and Business Development
Registered Patent Agent
#78,172
Inventor
More than 150 filed patent applications
US Army
Infantry Officer 101st Airborne Division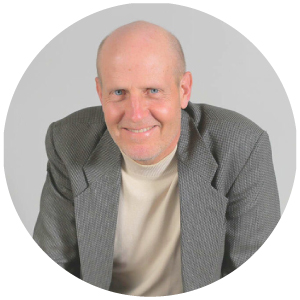 Mark J. Jones
Director of Engineering and NVA Development
Master of Business Administration
San Diego State
Master of Science
Electrical Engineering, Johns Hopkins
Bachelor of Science
Engineering, UC Berkeley
United States Navy
Lieutenant, Naval Reactors Officer
Silver Bridge Technologies LLC
Chief Technical Officer
Field Intelligence Inc.
Chief Technical Officer
Quake Global, Inc.
Chief Technical Officer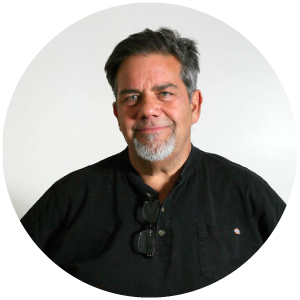 Gary Rubens
Venture Scientist and NVA Developer
Master of Education
Science Curriculum Development, University of Texas, Arlington
Bachelor of Arts
Psychology, University of California, Irvine (Biology minor)
Wm. S Hart School District
Chemistry, Biology & Geoscience Instructor
Fillmore Unified School Dist.
Science Department Co-chair, Chemistry & Biology Instructor
United States Coast Guard
Training & Administration Officer, Instructor, Command Duty Officer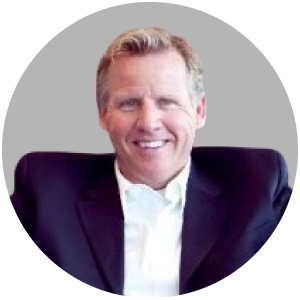 Bill Ludwig
Director of Marketing
Bill Ludwig Productions

Executive Producer
NASA
Head of Television Production & Multimedia
High Definition TV Team Lead
NFL, Universal Pictures, various Fortune 500 Companies & TV Networks
Executive Producer
Owner/Operator of 6 TV Media Studios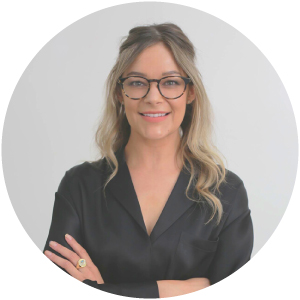 Lisa López Cassidy
Marketing Consultant
Center for Microbiome Innovation
Corporate Engagement Officer
EcoATM
Location Development Manager
UC San Diego
Vice-Chancellor CFO
Alphatec Spine
Program Manager
Sculpt Fusion Yoga
Acquired by YogaSix
Bachelor of Arts in Communication
UC San Diego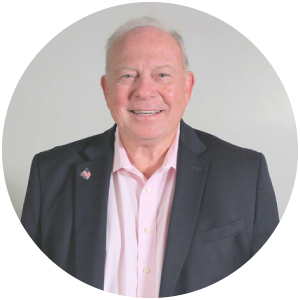 Pete McBride
Business Development, Life Sciences
Cardiovascular Resource Solution Inc.
CEO/Founder
GE Healthcare USA
Business Analyst
Medi-Sphere Development Inc.
Director of Technology & Education
Charles Franc & Associates Inc.
Executive Consultant
SpringBoard Healthcare
Sr. Executive Consultant
Loma Linda University Medical Center
Cardiovascular Service Consultant
Riverside Community Hospital
Administrative Director
Leonhardt Ventures/Cal-X Stars Business Accelerator Inc.
Business Analyst & Advisory Board Member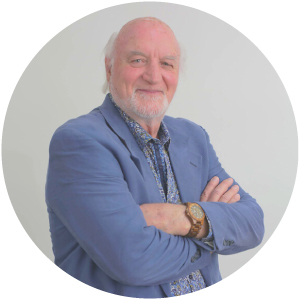 Bill Fairchild
Principal & Venture Partner
Citizens Bank
Cofounder, Acquired by San Diego National Bank
IT and Life Sciences
Board Member
Angel Investor
100+ Investments Made
InLab Ventures
Principal
Vital Brands LLC
Principal
PredictionWorks
Board of Advisors/Principal
Leading Ventures
Partner/Advisor/Principal
US Air Force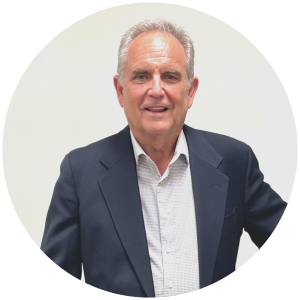 Tim Penkala  
Principal & Board Member
PredictionWorks
Chief Financial Officer
Bachelor of Science, Accounting
University of Notre Dame
Registered Investment Advisor
Certified Public Accountant
Investment Banker
Certified Financial Planner
Asset & Fund Manager
Over 100 syndications
Angel Investor
Over 15 start-ups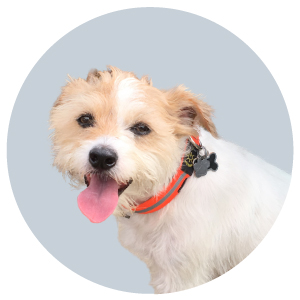 Mr Happy
Chief Morale Officer
Rescue Dog
2008
Breed
Parson's Jack Russel Terrier
Named Happy
Because he's always Happy
Labx Ventures is based in San Diego, one of America's top-tier start-up, emerging growth and venture capital investment communities.  San Diego is a center of high-tech innovation and is home to the brightest thought leaders and science innovation centers.
• San Diego is home to over 100,000 R&D jobs generating over $14 billion in economic impact
• San Diego is the # 1 City for patents filed per population in the US and # 2 worldwide
• San Diego had more than 400 startups launched annually the last two years
• San Diego ranks #4 in the top 10 metro areas nationally for startups
• San Diego has the highest pre-money VC valuations in the country
• UCSD faculty researchers have won more than twenty-seven Nobel Prizes
• As to talent attraction & retention, San Diego is one of the best locations to live, work and play
Our investment strategies and our investments will reach far beyond Southern California's Tech Coast to make a global impact and Labx Ventures is proud to be based in of one of America's science and technology hubs, San Diego, California.
To learn more about Labx Ventures, Venture Science, or our Venture Predictive Assessor Tool